- Order Entry -
- Order Taking -
- Order Processing Services -
- Custom order entry


account set up

- 24 hour / 7 day a week order
taking service

- Professional order
processing services
---
Our professional staff providing callers with the most courteous and professional service available.
<![if !supportEmptyParas]><![endif]>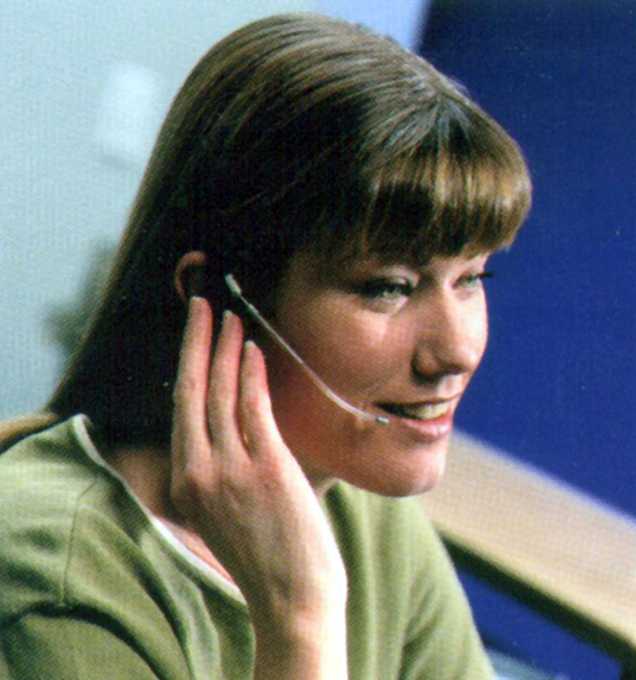 <![if !supportLineBreakNewLine]>
<![endif]>
Our advanced ORDER ENTRY system can be customized to your specific product or catalog needs. Products are displayed in your account by ITEM or PRODUCT number with brief descriptions to allow the operator to professionally describe each item. Our intelligent order forms prompt the operator to fill in each necessary section. Name, address, telephone number, shipping address, credit card information, item(s), quantity, etc., are all entered by the operator while the system adds the necessary shipping and handling charges, applies applicable discounts and taxes, verifies credit card information and supplies the operator with a grand total to present to the caller. Completed orders are then faxed, E-Mailed or downloaded directly to a host computer system.